Posted by Living Traditionally Inc. on Dec 11th 2018
Have You Experienced the Amazing feeling of life with Spirulina?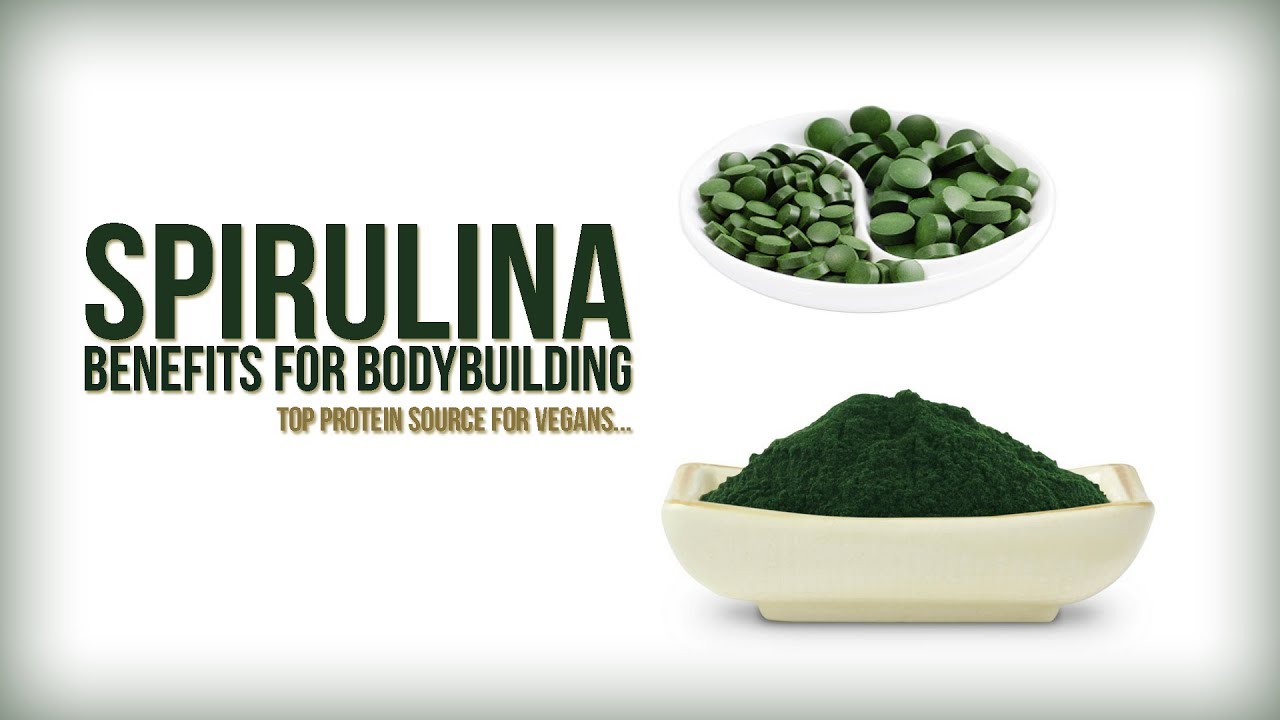 When we think of protein we think of a large juicy steak... but did you know gram for gram Spirulina contains more protein then steak and 17 Amino Acids (and provides loads of energy)?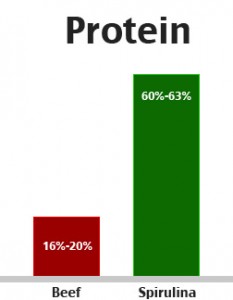 In fact, Here is how Spirulina compares to other top vegan protein sources: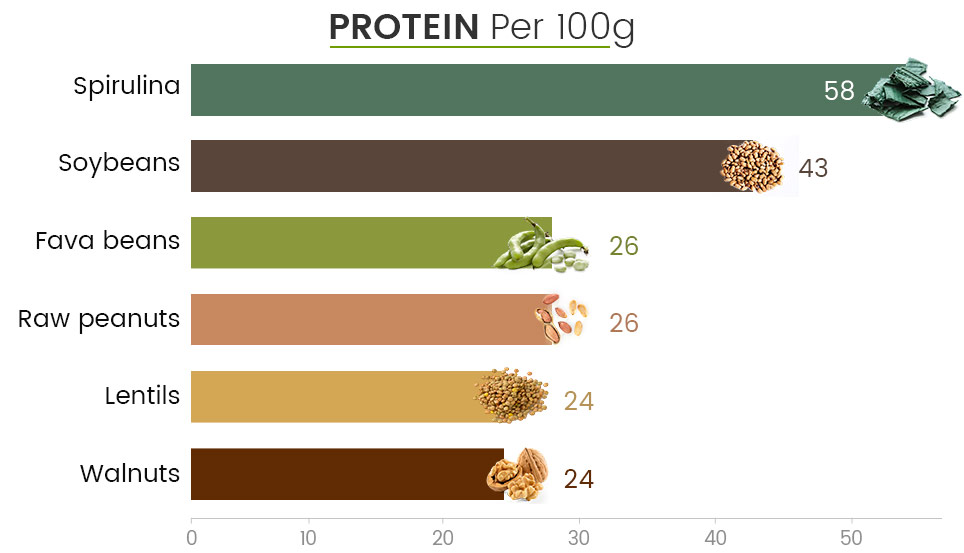 So what else should I know about Spirulina you ask? Glad you did!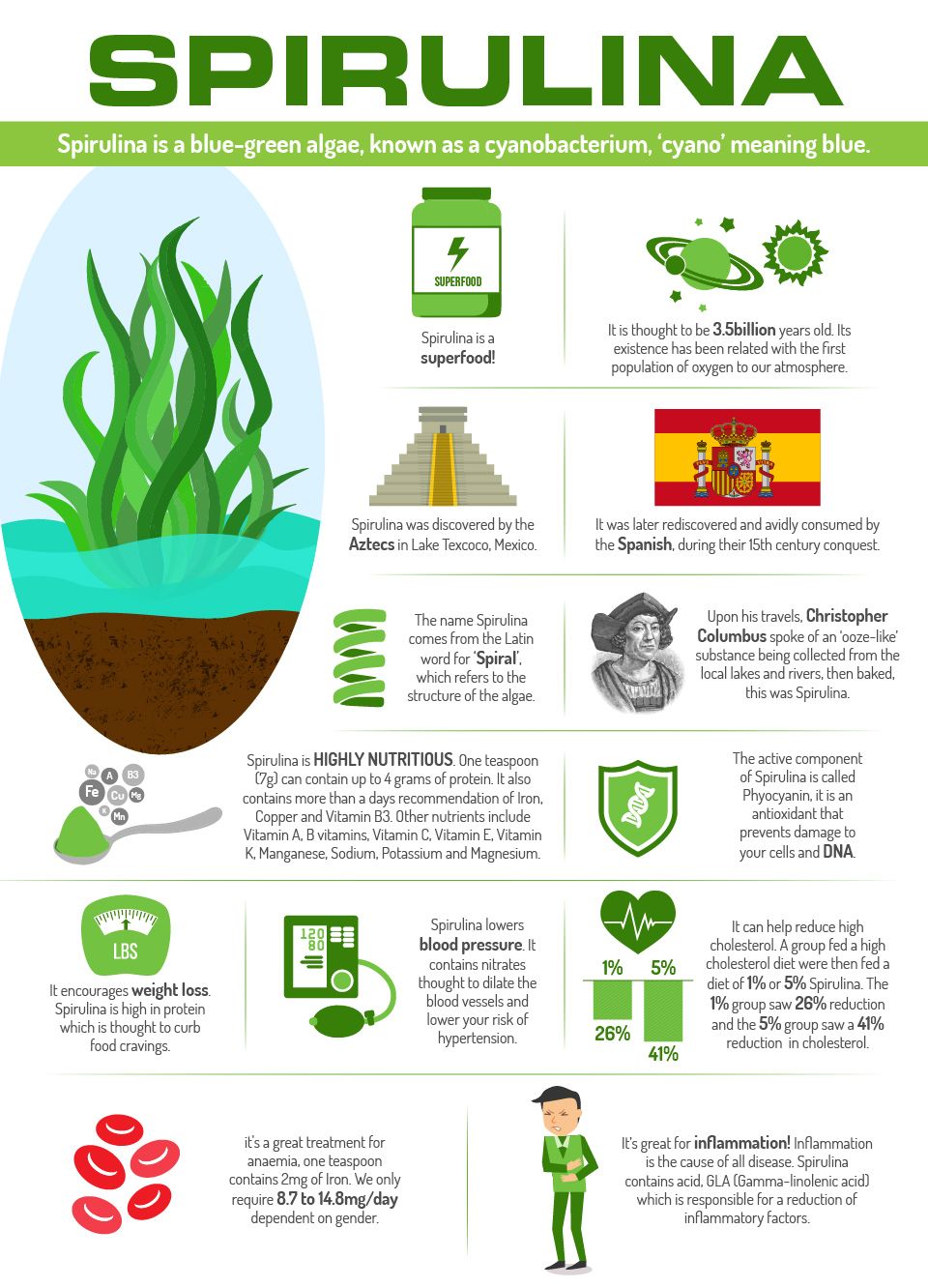 Wow... There are a ton of benefits to Spirulina! Is it easy to take? I hear you can take it simply with a couple onces of water (like a shot), add it to soups, sauces, foods, dips, smoothies, drinks, etc. What are some other ideas?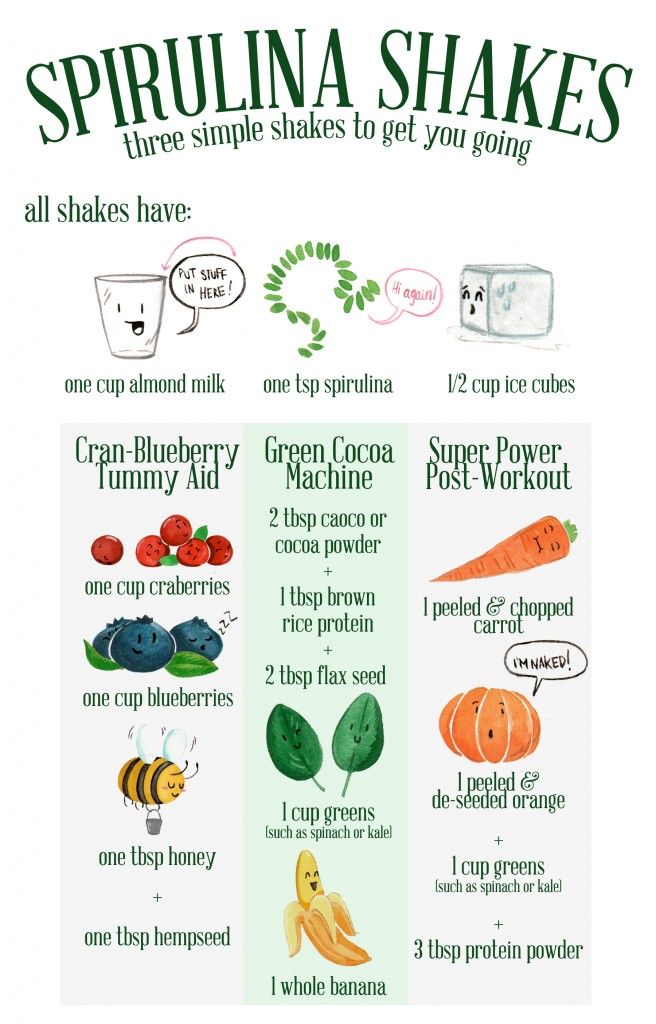 So where can I get Organic Spirulina (I always prefer organic) that I can trust to be safe, effective and of the highest quality?